Horoscopes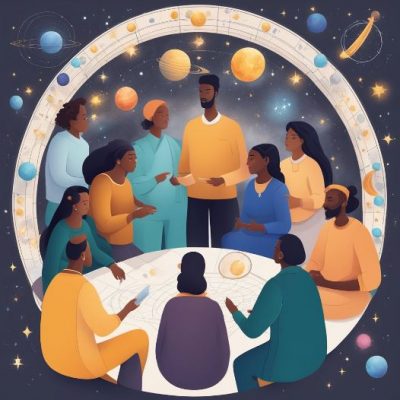 Finding Mom Community Through Astrology Forums: A Guide Finding a community as a mom can be difficult, but astrology forums offer a unique opportunity to connect with like-minded individuals. By exploring the role of astrology in fostering mom communities, you can learn more abo...
Spirituality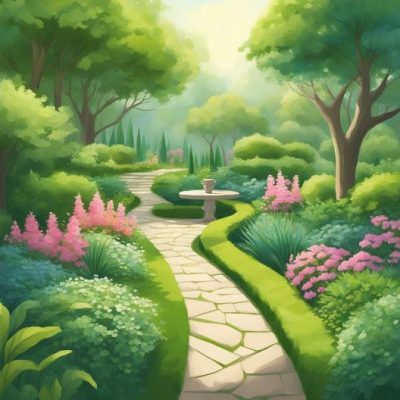 Walking Meditation Techniques: A Guide to Mindful Movement If you're looking for a way to improve your mindfulness practice, walking meditation might be just what you need. This technique involves walking slowly and...
Meditation & Mindfulness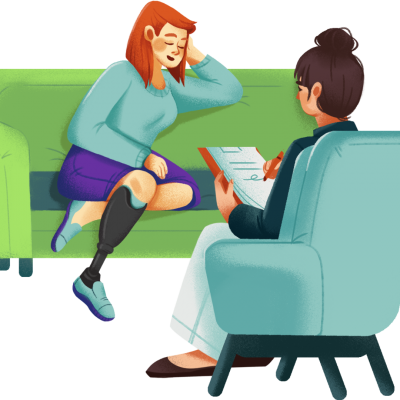 Integrating Breathwork into Therapy and Counseling: A Powerful Tool for Healing and Growth Integrating breathwork into therapy and counseling has become increasingly popular in recent years. Breathwork is a general term...