Horoscopes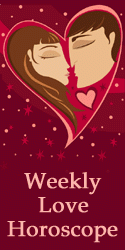 Do you like drama? Are you a big fan of suspense? Do you love the thrills and chills that you get when you watch a horror movie with someone in a hockey mask chasing teenagers around with a machete? Well, if so, you needn't fear the Total Lunar Eclipse in Scorpio on Monda...
Spirituality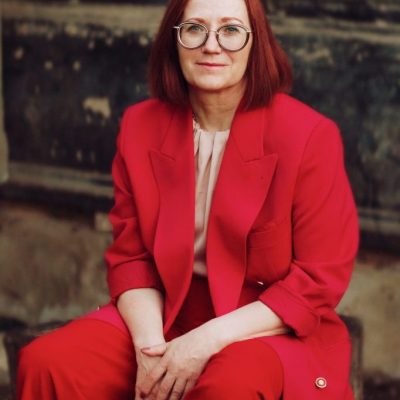 Eyeglasses come in different prescriptions. So do arrays of Chakra Databanks. Both can provide essential precision. Chakra Databank Arrays are one of the leading-edge discoveries of Energy Spirituality. So useful for per...
Zodiac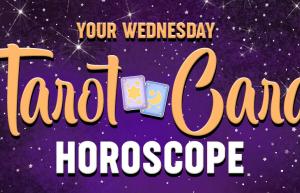 Your tarot card reading for each zodiac sign for Wednesday, May 18, 2022, includes the day's numerology, astrology, and a prediction for Aries through Pisces. Check out what's happening while the Moon is in Sagittarius e...